interviewed and written by: Richard Routson
Keith Starling is the definition of a young hustling entrepreneur. He currently owns and operates two successful cash positive businesses in Kansas City, Kansas. Each business was self funded and grew out of constant hustling, pure determination, and a natural ability to network and make friends. I recently had an in depth and very honest discussion with Keith about his journey from body shop estimator to owner and operator of Kansas City Dent & Tint. We also chatted about his new and rapidly expanding business venture into prepared foods, Fit Style Foods.
A few things I picked up from Keith
The following audio clip is a recording of our conversation. In this 1.5 hour long interview, Keith drops tons of knowledge in a very entertaining manner. I think you will really enjoy it and maybe learn a tip or two. So plug in, hit play, and keep pushing!
"People are oblivious to what they are leaving on the table." (Keith referring to dent guys not writing proper hail damage estimates)
"Don't hand the adjuster your whole estimate. It's much easier for the adjuster if you give them an itemized list of what you need."
"I would work in the hood, downtown, with barbed wire fences with a handgun next to my tool cart"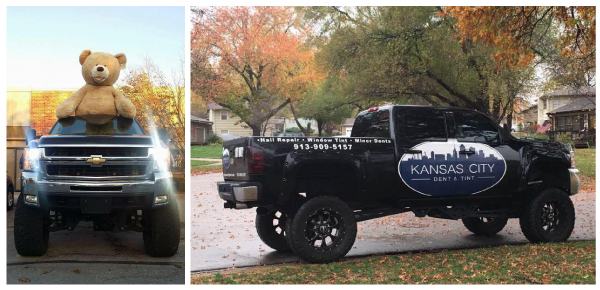 "It couldn't be better. I love hail, easy stuff, and socializing. I got no problem admitting it. I like easy dents. I like route work. I like talking to my dealerships. I like building a rapport……And Josh is the guy that comes in and does the smashed stuff. Loves to do beat up stuff…..Here's a project. Have fun with this. I'll go run to these three dealers today." (Keith talking about how his business partner Josh Puttoff and him are complete opposites.)
"The moment I posted a photo of me losing 45 pounds and flexing in the mirror opposed to when I was shotgunning a beer in Vegas, my inbox had like 50 messages."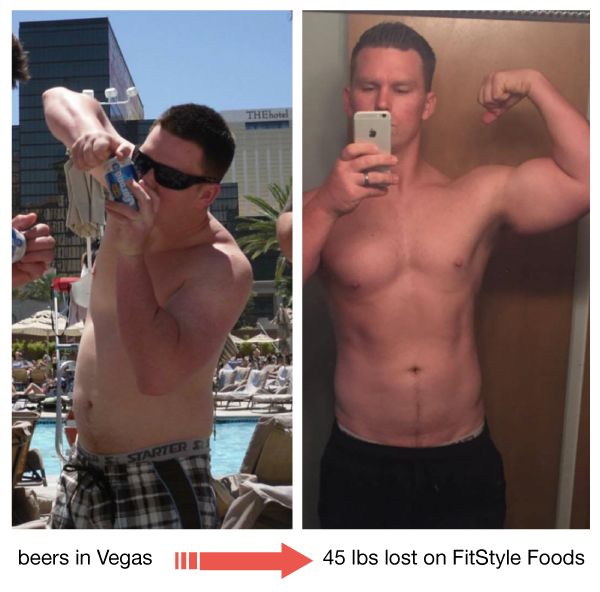 "I've always said, I'd rather make a half million a year and work with my friends every day, then make a million and work by myself."
"If you put your head down. Do what you say. Work really long hours, put the time in, the money will follow."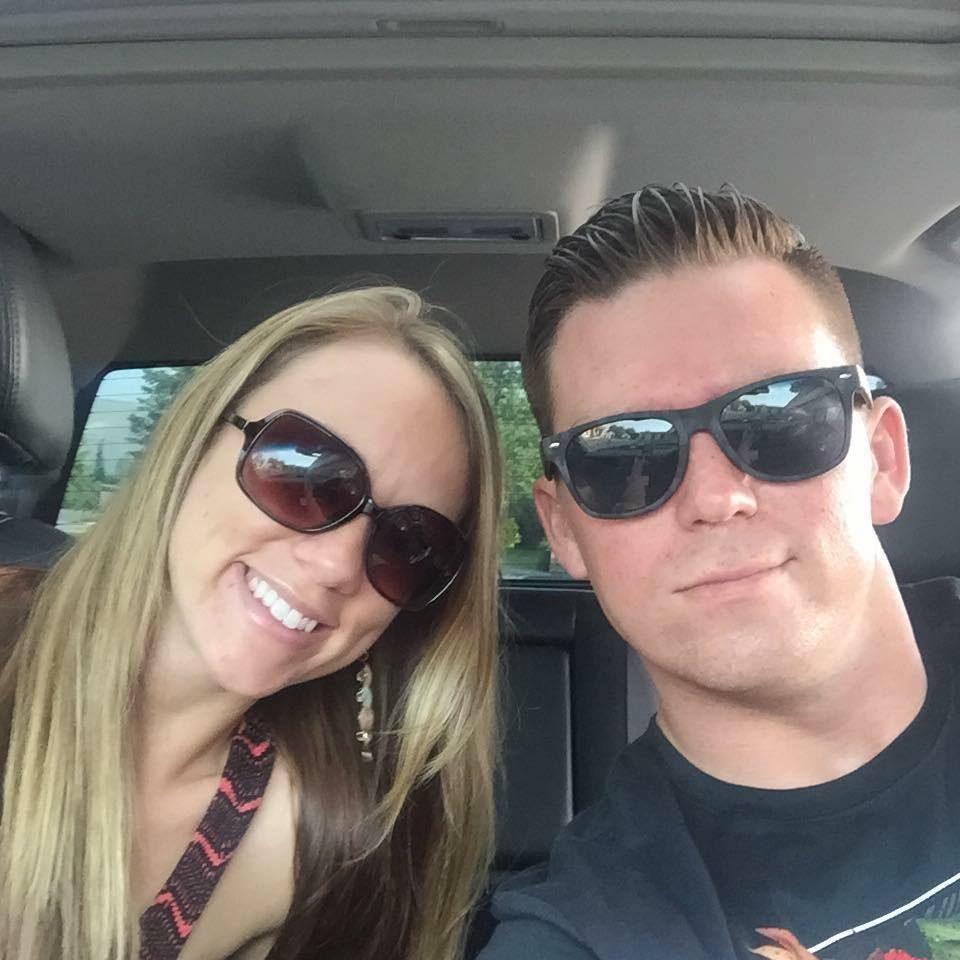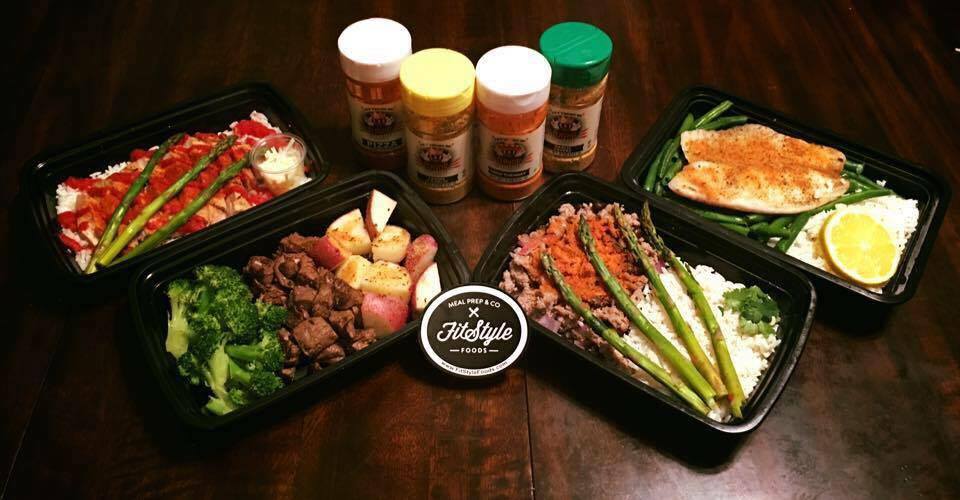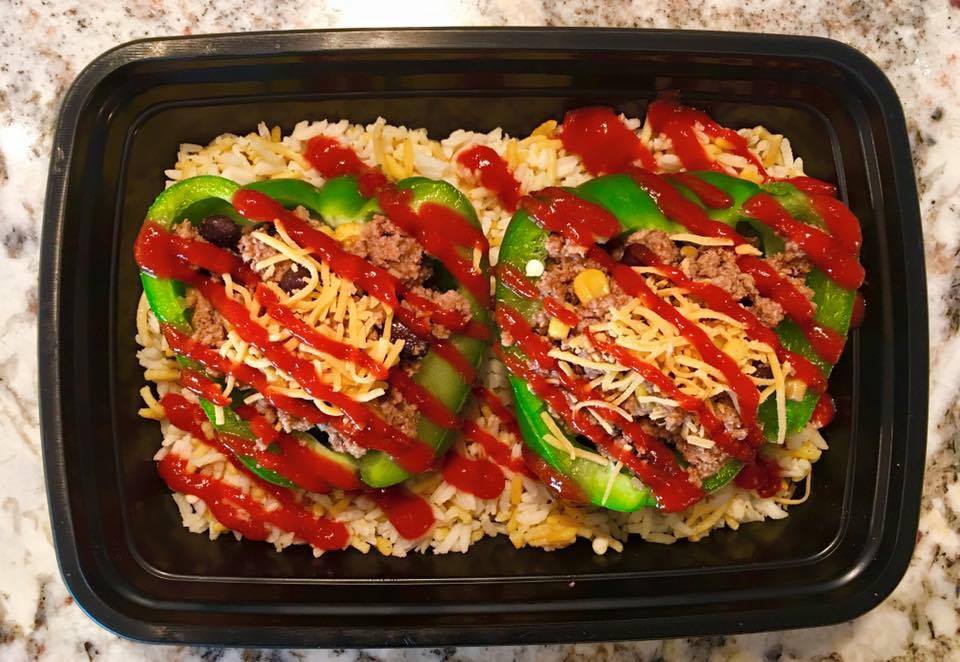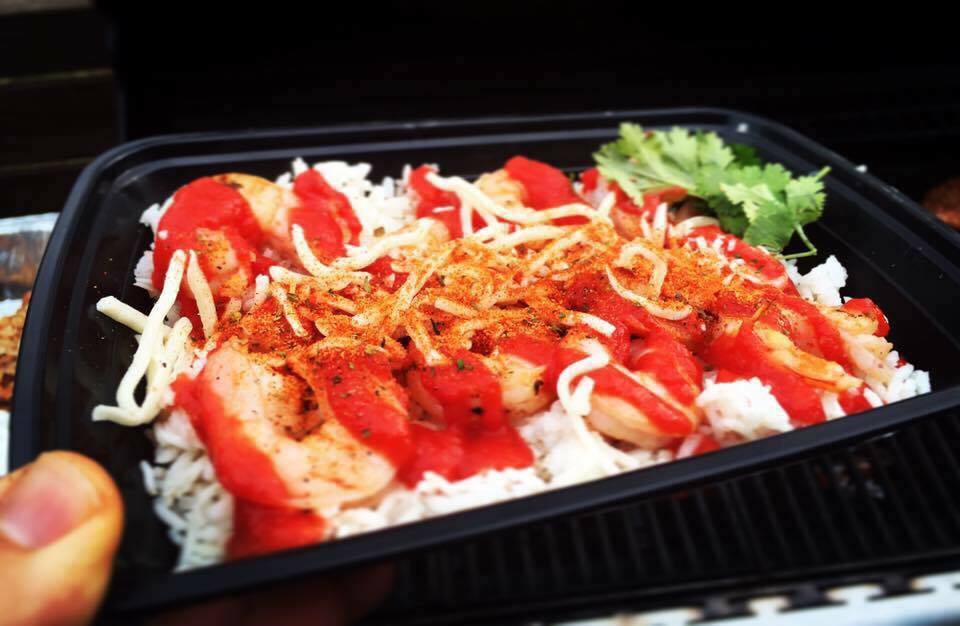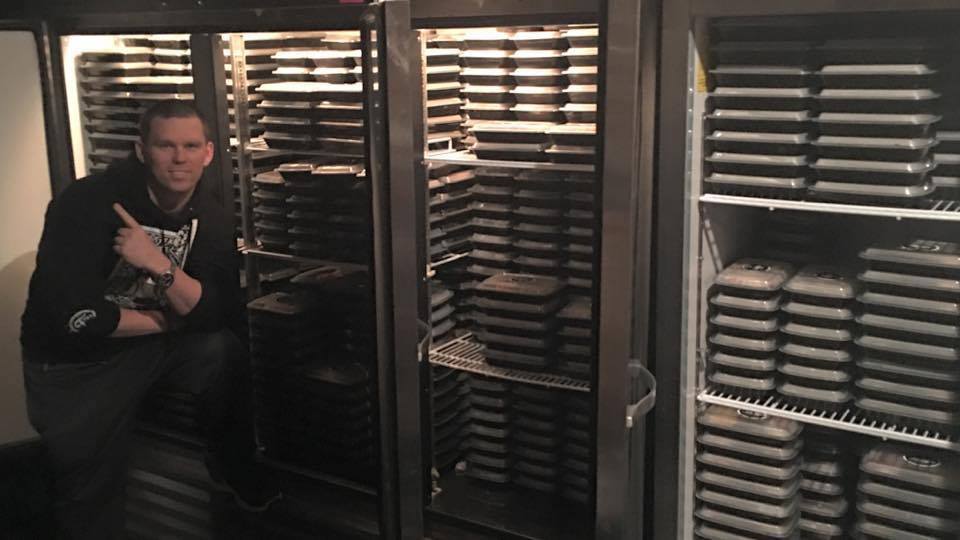 to learn more about Keith's companies please visit Kansas City Dent and Tint & Fit Style Foods. You can also connect with Keith on Facebook.