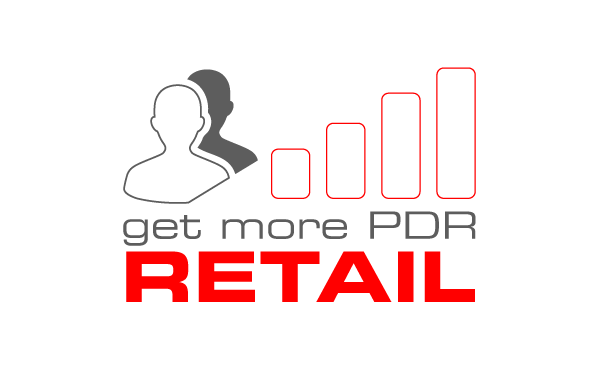 When most people first learn paintless dent repair, they gravitate towards wholesale dealership and auction work, because it's quick and easy. Plus, the large volume of cars and not so picky customers allow a new technician to practice and improve his skills while learning the tricks of the trade. The next step for highly skilled veteran PDR techs and ambitious up and comers is to move into body shop contracting and servicing individual retail customers. The volume decreases while the price per job increases. While very challenging at times, retail PDR can be very lucrative and rewarding.
So once you've made the decision to go for discerning retail clients, how to you get them to call you and book appointments for estimates and repairs? Word of mouth and referrals are great. However, the greatest tool in your arsenal for gaining more retail leads is your company's website. The visibility, convertibility, and amount of traffic that lands on your website is critical to filling up your appointment book. I recently had a very detailed and super informative discussion with digital lead generating expert Jason Davis with Dentrebel.com. In this audio interview, Jason drops all kinds of tips, hints, and actions you can take immediately to drive more traffic to your website. He also explains why it is so important to design a clean, fast website that looks great on all devices and converts curious prospects into paying customers. So plug in the earbuds, get some knowledge and keep pushing!
Learn more about Jason, his services and how he can help get you more paintless dent repair retail clients at Dentrebel.com. You can also connect with him on Facebook.
A few key points from our conversation
Getting Started with Google Adwords
Google is the leader in online search. Currently, they surpass all of their competitors by leaps and bounds (Bing, Yahoo, AOL, etc.). So if you want to pay for advertising it makes sense to put your money where the eyeballs and clicks are. Google Adwords is the pay per click program that allows you buy your way to the top of the Google search results page when a potential customer is searching for your service (paintless dent repair). Several companies like Dent Rebel, will help you start and manage an Adwords campaign. However, if you want to do it yourself, Google has provided plenty of free videos and tutorials to teach you the basics.  Check out an example below.



copy and interview by Richard Routson, Dentmasters (Arlington, VA, USA)
with: Jason Davis, Dent Rebel (Charlotte, NC USA)